Xiangbin HUANG
Chairman
With the target of serving marine economy as a logistics provider, we focus on the foundation of whole supply chain to offer clients with first-class facilities, technology, management and service.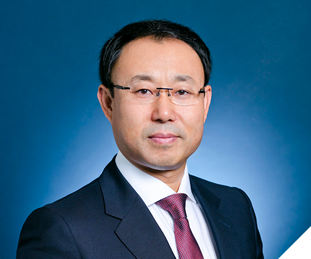 William LU
Managing Director
Along with our experienced shipping experts, we pursue market excellence and professionalism in the shipping field, continuously seeking for further development in broader horizon with the mindset of innovation and dedication.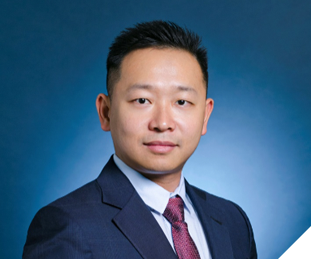 Brandan CHEN
Executive Director
We introduce capital into shipping market, breaking the stereotype of traditional shipping industry. With financial supporting, the combination will bring the vitality and turning point under tough situation.